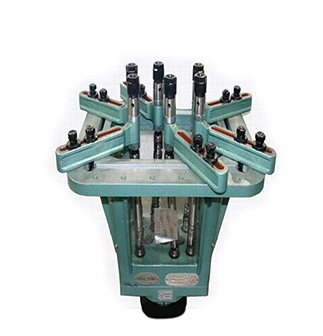 Square Multi-spindle Head (6 axis)
● The structure of square adjustable multi-axle joint is the same as that of circular one. If the working hole spacing is linear or rectangular, the joint life will not be damaged by too much displacement. The method of use is the same as that of circle.
● According to the product drawings and the hole distance coordinates of the work, the structure of the gearbox is designed to determine the boring position.
Inquire
Details