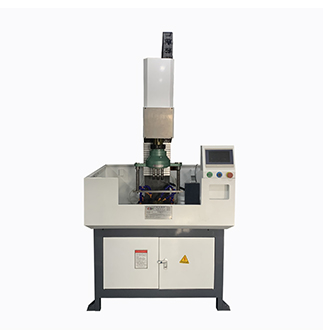 CNC drilling, tapping and milling machine
● Designed according to CNC machining center.
● This machine adopts double servo motor feed,one used to spindle rotation,the other to spindle feed power,and the synchronization is strong.
● Using the drilling and tapping combination drill,the threaded through hole can be processed at one time.
● Simple operation,repeatability up to 0.02mm.
Inquire
Details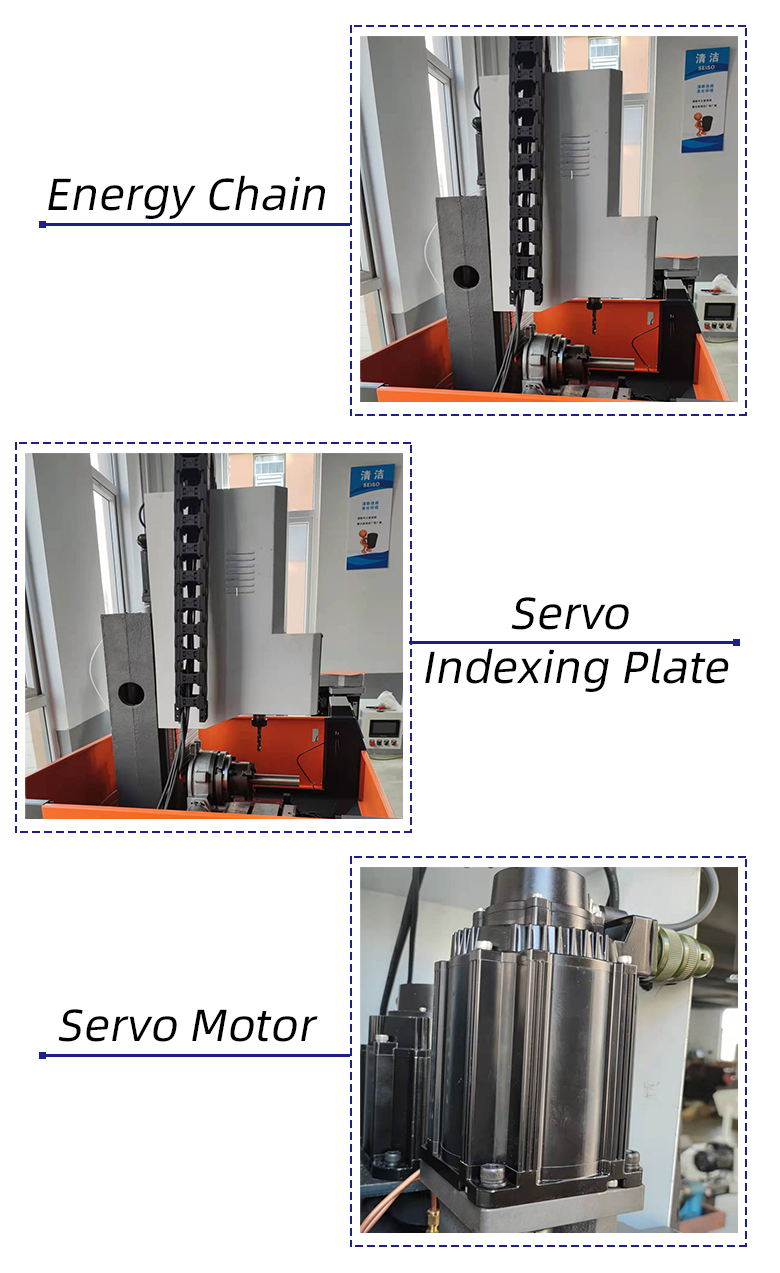 Prev: no more
Next: no more